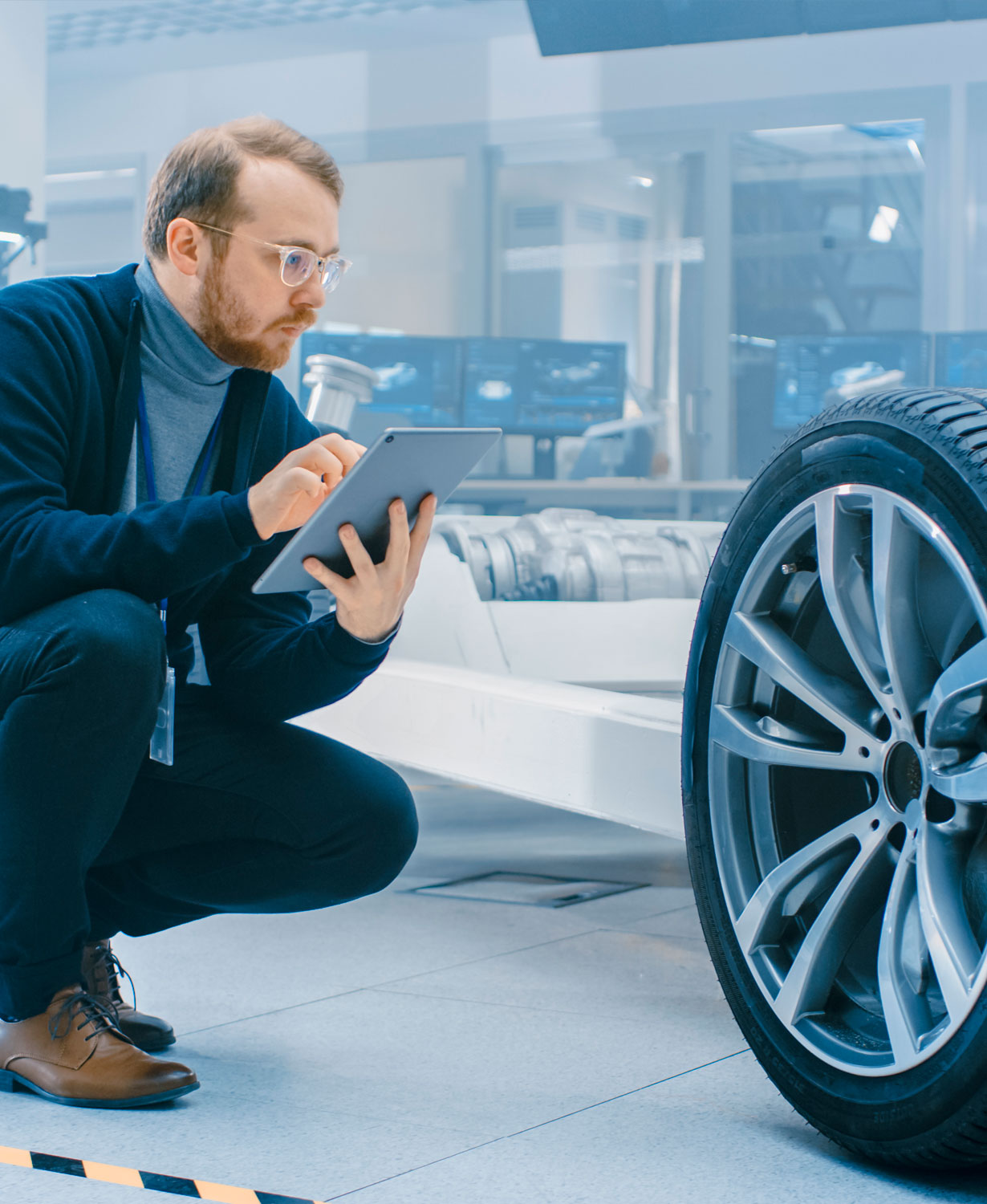 Slide 1
Gate to the automotive industry
Sign up for recruiting education
Slide 1
Autorekry connects employees
Slide 1
Right people for the right places
Leave your contact information and we will contact you
Slide 1
Are you looking for a job or a place to learn on the work?
Autorekry connects also students and employers
Slide 1
Direct search / Head Hunting services
Direct search servises for searching for experts, managers and management level positions

Autorekry connect the workers of automotive industry. Autorekry is Finland's first and only company specializing in recruitment and direct searches in the automotive industry. If you are already a professional or just applying to industry, we are the right company to help you find a job that matches your skills.
If you are looking for employees for you company, we offer you flexible solutions for your needs. We offer our customers recruitment, direct searches and recruiting training programs.
We have in total more than 100 years of experience in the automotive industry, and all the know-how acquired during these years is at your disposal.
EMPLOYER: We are looking for the right people in the right positions
Direct search services / Head Hunting:
Direct search services for the search of experts, managers and management-level positions.
Project workers: Professional and trained employees for various projects.
Leased labor: Professional and trained workers for short and longer needs.
Are you looking for a job? We have numerous assignments constantly. See open positions or fill in your contact information and we will contact you.